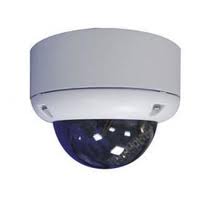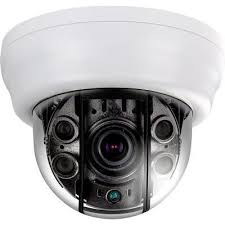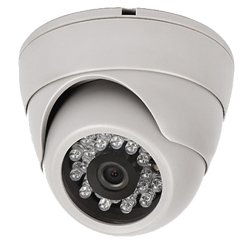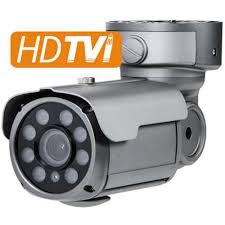 Security Camera Systems Brooklyn, New York:
Residential Commercial Institutional Industrial
Color Day/Night Thermal PTZ Megapixel HD-TVI HD-SDI IP
Sales Service Maintenance
24 Hour Service / Repair
(800)348-5508
Licensed Certified Insured Bonded
Unlimited Applications Security Company provides both new security camera system installation and security camera repair services of existing faulty security camera systems for Brooklyn, New York for both home and commercial applications.
we install security camera systems which can produce HD (High Definition) quality pictures and which can be remotely monitored using a compatible smartphone using 4G/LTE/5G web service as well as using your home or office computer and a compatible web browser.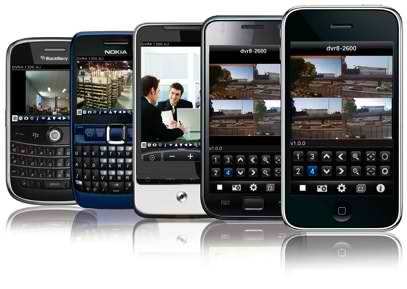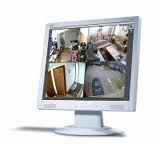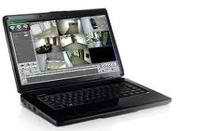 We offer HD Security Camera Systems with feature HDMI output to a HDTV which will give you a vibrant crystal clear images at 1080P / 4K resolution and the option to digitally zoom live or playback video images, even on your smartphone or PC.
We provide home and business security camera system repair services and security camera installation solutions for Brooklyn, New York owners.
We only utilize industry proven and commercial grade security camera equipment which features high definition analog and digital security camera images & a HDMI output which will provide better picture quality for remote viewing of security cameras & video images on HDMI compatible on modern televisions or video monitors and highly trained & skilled security camera technicians to ensure quality, exceptional service and peace of mind.
We provide Commercial and Home Security Camera System Installation, Repair and Maintenance Services; serving all Brooklyn, New York Neighborhoods:
Northwestern Brooklyn, New York - Brooklyn Heights, Clinton Hill, Downtown Brooklyn, DUMBO, Fort Greene, Fulton Ferry, Prospect Heights, RAMBO and Vinegar Hill.
South Brooklyn, New York - Boerum Hill, Carroll Gardens, Cobble Hill, Gowanus, Greenwood Heights, Park Slope, Red Hook, South Park Slope, Sunset Park and Windsor Terrace.
Northern Brooklyn, New York - Bushwick, Wyckoff Heights, Greenpoint, Williamsburg, East Williamsburg and Bedford-Stuyvesant.
Central Brooklyn, New York - Beverly Square East, Beverly Square West, Crown Heights, Ditmas Park, East Flatbush, Farragut, Fiske Terrace, Flatbush, Kensington, Ocean Hill, Ocean Parkway. Pigtown, Lefferts Gardens, Prospect Park South, Stuyvesant Heights, Weeksville and Wingate.
Southwestern Brooklyn, New York - Bath Beach, Bay Ridge, Bensonhurst, Borough Park, Dyker Heights, Fort Hamilton and New Utrecht .
Eastern Brooklyn, New York - Brownsville, Canarsie, City Line, Cypress Hills, East New York, Highland Park and New Lots.
Southeastern Brooklyn, New York - Bergen Beach, Flatlands, Georgetown, Marine Park and Mill Basin.
Southern Brooklyn, New York - Brighton Beach, Chinatown, Coney Island, Gerritsen Beach, Gravesend, Homecrest, Madison, Manhattan Beach, Mapleton, Grays Farm, Midwood, Sea Gate, Sheepshead Bay and White Sands.
Unlimited Applications Security Company P.O. Box 300012 Jamaica, New York 11430
All Rights Reserved 2022