HDTV, Home Theater & Sound Systems NYC :
Residential Commercial Institutional Industrial
Sales Service Maintenance
24 Hour Service / Repair
(800)348-5508
You can also visit our Blog
Licensed
Certified Insured Bonded
Welcome to Unlimited Applications Security Company, your trusted provider for comprehensive home theater and sound system solutions in New York City. With our extensive experience and cutting-edge technology, we cater to residential, commercial, institutional, and industrial clients across the city and its adjoining counties.

HDTV, Home Theater & Sound Systems NYC
Whether you're looking for a high-definition TV wall mounting or a complete home theater setup, we've got you covered. Our team of certified professionals is adept at customizing installations to suit your specific needs, ensuring an immersive audio-visual experience right in the comfort of your home or business.

Smart Home Installation and Repair Services
In addition to home theater and sound systems, we also specialize in smart home installations. From automated lighting and climate control to security systems and home appliances, we can integrate a range of smart devices to create a seamless, efficient, and convenient living environment. If you're experiencing issues with your smart home system, our experienced technicians are ready to assist you 24/7, ensuring the functionality and reliability of your setup.
24 Hour Home Theater System Service/Repair in New York City
Experiencing issues with your home theater or sound system? Our experienced technicians are ready to assist you 24/7. We diagnose and repair all types of system problems promptly, restoring the functionality and reliability of your system.
Choose Unlimited Applications Security Company for Your Home Theater Needs
With our expertise, quality products, timely service, and commitment to customer satisfaction, we are the go-to source for all your home theater and smart home needs in New York City. Contact us today for a comprehensive consultation and enhance your living or working space with our reliable and cutting-edge solutions.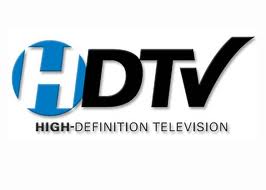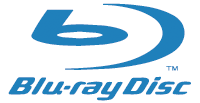 Serving the New York City Metropolitan Area and All Adjoining Counties
Unlimited Applications Security Company P.O. Box 300012 Jamaica, New York 11430
All Rights Reserved 2023