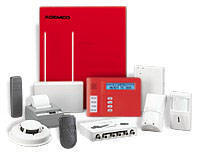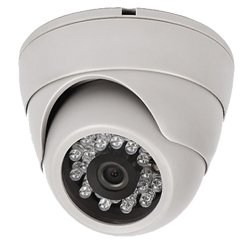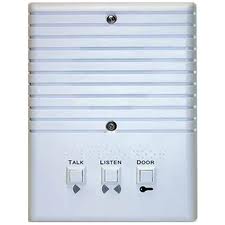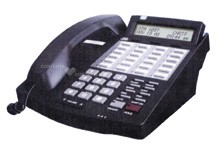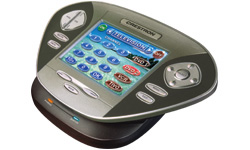 Security System Installation and Security System Repair Services New York City:
Home Business Institutional Industrial
Hard

Wired

Security Systems

Wireless Security Systems
Sales Service Maintenance
24 Hour Service / Repair
(800)348-5508
Licensed
Certified Insured Bonded
Cost Effective Pricing
& Free Estimates For New Security System Installation


A New York City based full service electronic security systems solution provider and integrator.

Providing Electronic Security Solutions including but not limited to: Security Systems, Security Camera Systems, Intercom Systems, Access Control Systems and Telephone Systems for home and business applications; New York City home and business owners will find cost effective electronic security system installation and repair solutions without sacrificing quality or service.
We provide cost effective security camera system installation and security camera repair services; security camera installation services for your specific needs as we know and understand that each home security camera systems and business security camera systems are unique requiring a different type of security camera system installation technique.
Provider of security camera repair services for New York City's Homes and Businesses, including setting or re-establishing remote security camera viewing to access your security camera system remotely via your Smartphone, Tablet, Laptop or Computer; serving Brooklyn, Queens, Bronx, Manhattan and Staten Island New York.
We provide residential intercom & commercial intercom repair and intercom installation services as well as doorbell & door buzzer installation and repair..
Whether it be an security system, life safety system, security camera system, intercom system or an access control system installation or repair we have the right solution to your application.
Unlimited Applications Security Company has provided a variety of home and business electronic security, intercom, access control and security camera systems solutions for various types of home and business applications thought-out New York.
Therefore, you can rest assured that with over 28 years of knowledge and experience in the electronic security industry that your project will be completed and will operate to your complete satisfaction.
You can also visit our
Blog
Serving the

New York City Metropolitan Area

and

All Adjoining Counties
Unlimited Applications Security Company P.O. Box 300012 Jamaica, New York 11430
All Rights Reserved 2022