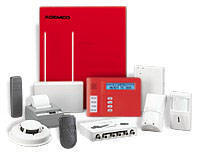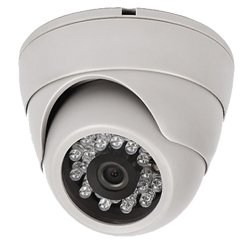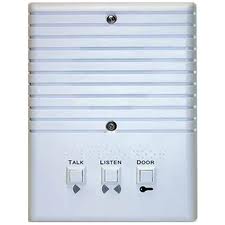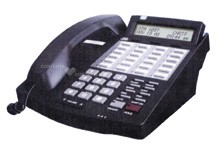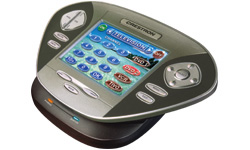 Trusted NYC Security System Installer with 30+ Years Experience
Home Business Institutional Industrial
Hard

Wired

Security Systems

Wireless Security Systems
Sales Service Maintenance
24 Hour Service / Repair
Contact Us Now!
Licensed
Certified Insured Bonded
Cost Effective Pricing
& Free Estimates For New Security System Installation

Welcome to Unlimited Applications Security Company, your trusted partner for security system installations and repairs in New York City. We specialize in delivering professional and reliable electronic security solutions to homeowners and businesses across Brooklyn, Queens, Manhattan, The Bronx, and Staten Island, New York. With our expertise and cutting-edge technology, we ensure that your property remains safe and secure. Discover how our comprehensive services can meet your security needs.
Our Services:
Security System Installations: Our skilled security technicians provide expert security system installations tailored to the unique requirements of your property. Whether you need a new security system installed or an upgrade to your existing setup, we offer customized electronic security solutions to ensure optimal protection.

Security System Repairs: If you're experiencing issues with your security system, our experienced technicians are ready to assist you. We diagnose and repair all types of security system problems promptly, restoring the functionality and reliability of your system.

CCTV Surveillance Systems: Enhance the security of your property with our CCTV surveillance systems. Our high-definition cameras and advanced remote monitoring capabilities allowing you to keep a close eye on your premises, deterring potential threats and providing valuable evidence if needed.

Access Control Systems: Ensure only authorized individuals have access to your property with our access control systems. From door buzzer, keyless entry to biometric authentication, we offer secure and convenient access control system solutions to manage access across Brooklyn, Queens, Manhattan, The Bronx, and Staten Island New York.

Alarm Systems: Protect your property from intruders with our state-of-the-art alarm systems. Our reliable alarms and instant notifications help deter burglars and provide you with peace of mind, knowing that your property is monitored around the clock.

Intercom Systems: Improve communication and control access with our intercom systems. Whether it's a residential building or a commercial establishment in Brooklyn, Queens, Manhattan, The Bronx, or Staten Island, our intercom solutions provide secure visitor screening and seamless entry management.

Fire and Smoke Detection: Minimize fire hazards with our advanced fire and smoke detection systems. We install reliable sensors that promptly detect smoke or abnormal heat levels, triggering immediate alerts and enabling quick response to potential fire incidents.
Why Choose Unlimited Applications Security Company?
Expertise and Experience: With 30+ years of experience serving New York City, we have gained extensive knowledge in security system installations and repairs. Our expertise ensures that we deliver solutions that meet your specific requirements.

Quality Products and Technology: We partner with leading security system manufacturers to provide you with top-quality products and cutting-edge technology. Your security is our priority, and we strive to offer you the best.

Timely and Professional Service: We understand the importance of timely service. Our team is dedicated to delivering efficient installations, prompt repairs, and exceptional customer support throughout Brooklyn, Queens, Manhattan, The Bronx, and Staten Island New York, .

Competitive Pricing: We offer competitive pricing for our security system services without compromising on quality. Our goal is to provide cost-effective security solutions that fit within your budget.

Customer Satisfaction: We value your satisfaction and work tirelessly to exceed your expectations. From initial security system consultation to project completion, we ensure that you receive personalized attention and reliable security system service.
Contact Unlimited Applications Security Company Today:
Protect your property with our professional security system installations and security system repairs.

Contact Unlimited Applications Security Company today for a comprehensive security system consultation and expert security system services. Safeguard your home or business in Brooklyn, Queens, Manhattan, The Bronx, and Staten Island New York with our reliable and cutting-edge electronic security solutions.
You can also visit our
Blog
Serving the

New York City Metropolitan Area

and

All Adjoining Counties
Unlimited Applications Security Company P.O. Box 300012 Jamaica, New York 11430
All Rights Reserved 2023