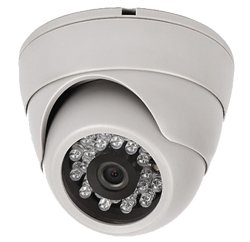 `
Security Camera System Installation and Repair in Brooklyn, NY:
Residential Commercial Institutional Industrial
Color Day/Night PTZ HD-SDI Megapixal HD-TVI IP
Contact Us For A Free Cost Effective Survey
(800)348-5508
Unlimited Applications Security Company provides both new security camera system installation and repair services of existing faulty security camera systems for Brooklyn residential and business owners.
And with the advancement of today's DVR and cellular technology, we have video security systems which can produce HD (High Definition) quaility pictures and which can be remotely monitored using a compatible smartphone using 3G or 4G/LTE web service as well as using your home or office computer and compaible web browser.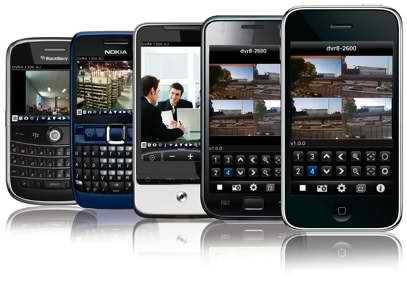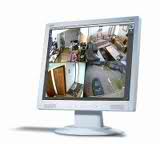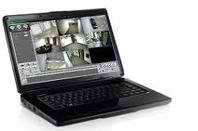 We offer Security Camera Systems Which feature High Resolution Picture Quality at 700 TVL (Televisionn Lines Resolution) Day/Night Inferred Security Cameras and with the added benefit of a matched DVR with HDMI output when connected to a HDTV you will get a detailed color rich video image.
We also offer HD Security Camera Systems with feature HDMI output to a HDTV which will give you vibrant crystal clear images at 1080P and the option to digitally zoom live or playback video images, even on your smartphone or PC.
Unlimited Applications Security Company provides Brooklyn home and business owners with custom cost effective security camera system solutions & custom installation services for your specific needs as we know and understand that each home and/or business are unique requiring a different type of security camera system solution & installation technique whether it be an port fowarding or a security camera system upgrade we have the right solution to your application.
We only utilize industry proven, commercial grade equipment which features high definition images & a HDMI output which will provide better picture quality on modern televisions or monitors and highly trained & skilled technicians to ensure quality, exceptional service and peace of mind.
We Install, Service, or Repair of Security Camera Systems and Surveillance Cameras in Brooklyn, New York:
We provide Home, Apartment Building and Business Security Camera System Installation, Repair and MaintenenceS ervices; serving all Brooklyn Neighborhoods:
Northwestern Brooklyn - Brooklyn Heights Clinton Hill Downtown Brooklyn DUMBO Fort Greene Fulton Ferry Prospect Heights RAMBO Vinegar Hill
South Brooklyn - Boerum Hill Carroll Gardens Cobble Hill Gowanus Greenwood Heights Park Slope Red Hook South Park Slope Sunset Park Windsor Terrace
Northern Brooklyn - Bushwick Wyckoff Heights Greenpoint Williamsburg East Williamsburg Bedford-Stuyvesant
Central Brooklyn - Beverly are East Beverly Square West Crown Heights Ditmas Park East Flatbush Farragut Fiske Terrace Flatbush Kensington Ocean Hill Ocean Parkway Pigtown Lefferts Gardens Prospect Park South Stuyvesant Heights Weeksville Wingate
Southwestern Brooklyn - Bath Beach Bay Ridge Bensonhurst Borough Park Dyker Heights Fort Hamilton New Utrecht
Southern Brooklyn - Brighton Beach Chinatown Coney Island Gerritsen Beach Gravesend Homecrest Madison Manhattan Beach Mapleton, Grays Farm Midwood Sea Gate Sheepshead Bay White Sands.
Unlimited Applications Security Company P.O. Box 300012 Jamaica, New York 11430
All Rights Reserved 2016